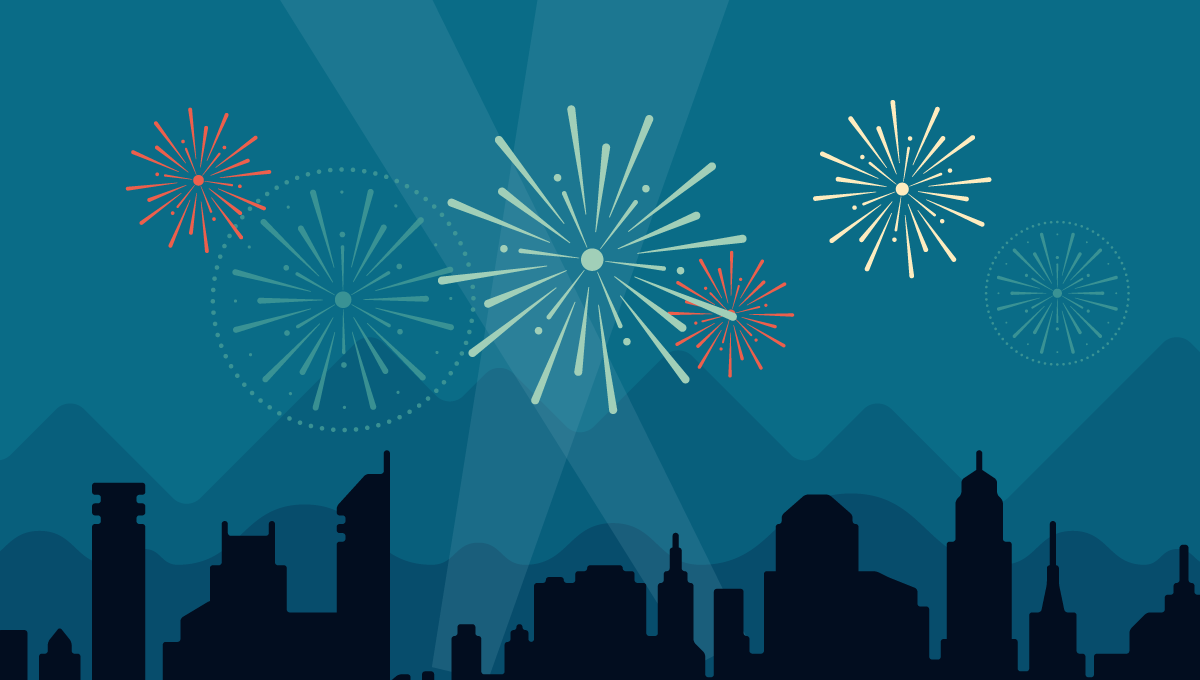 At this time of year, WordPress and GoodReads offer their users a summary of their input for the year with lots of statistics and detail. I am going to let you have some of these statistics below but first I want to tell you why you should join my readers and ensure that by mid year I have over 1000 followers!
I know, everyone wants you to be their follower and read their blog and as WordPress is offering everyone the opportunity to blog about their site well I am sure that there will be lots of people saying 'Follow Me' – 'My blog is awesome!'.
Well, I don't promise that my blog is awesome, and I don't blog about the stuff that seems to get lots of followers like fashion and young adult and mental health or…
So here are five reasons why you should read and follow my blog :
1. I don't blog a lot about my health and moan about my family or the state of the union or be vehement about my politics or… I blog about a variety of subject matters that interest me and hopefully you, some of which, especially as the majority of my followers are from the US, may be unfamiliar to you;
2. I write good grammatical English (UK spelling), properly punctuated, and I know how to use the apostrophe. I don't usually write in stream of consciousness mode but nice precise paragraphs.
3. I write about a good variety of subjects so you are very likely to find something to interest you in them  – from flowers and gardens, to crafts, to travel, to – in particular – books. Illustrated by my husband's excellent photographs. As a European I get to a lot of countries you may wish to visit in Europe, but also have been to many more exotic locations such as China and India and these are  described here. More still to come on past adventures, but this year I shall be flying out to Boston and New York and cruising back on the Queen Mary 2; and also Ireland later in the summer for sure.
4. I read a lot of books and write informative and well researched reviews that don't give the plot away and are not summaries. At last count it was some 130 plus in 2014 – see the blog to come which will give the details on them. There is no plot synopsis but a comment that will be relevant to the subject matter and will inform. See for instance the comment on PANTHEON OF THE DEAD: Greek Gods and marriage.
5. If I can get over 1000 followers, I will be authorised by more publishers on the NetGalley site which means I will get to read yet more books that are just being published, and more books by new authors you may not yet have heard of. I shall endeavour to keep up the interviews with them that I have recently started (Dark Prayers: Natasha Mostert explains) is due later in January.
 So now to some details of 2014's activity:
A San Francisco cable car holds 60 people. This blog was viewed about 2,300 times in 2014. If it were a cable car, it would take about 38 trips to carry that many people.
There were 134 pictures uploaded, taking up a total of 217 MB. That's about 3 pictures per week.
The busiest day of the year was January 21st with 75 views. The most popular post that day was Feminism? Vegetarianism? Linked or not?.
Posting Patterns
In 2014, there were 60 new posts, growing the total archive of this blog to 231 posts. (This will increase in 2015 as I shall be retiring and also I am building up a scheduled list of created blogs to keep the flow coming, already working on February and March )
Attractions in 2014
These are the posts that got the most views in 2014.
1 Views of London: the Changing Landscape
2 Feminism? Vegetarianism? Linked or not?
3 The Unicorn Crisis by Jon Rosenberg: Hidden Academy book 1
4 Sweet strawberries: Child Actors and the Price of Fame
5 More about Shanghai: Bund and Rain
Some of the most popular posts were written before 2014. The writing has staying power! Consider writing about those topics again.
I can certainly write about London more and will…. but I am not returning to Shanghai and some of the others were book reviews. I shall write more about my female heroes though and am already working on a post about women in the Great War.
Where did they come from?
70 countries in all!
Most visitors came from The United States. U.K. & Canada were not far behind.
The most commented on post in 2014 was I shall wear Purple and a Red Hat: Posts for older women? 
– hmm
Not enough written about older women on WordPress – it is dominated by the under 40s I find. I shall try and buck the trend…
Are you convinced yet? I hope so. Do come and follow me and add your comments below!
In the meantime A Happy New Year to all my current followers and thank you all for coming and reading my posts. May you continue to do so for many years to come!