The WordPress.com stats helper monkeys prepared a 2015 annual report for this blog.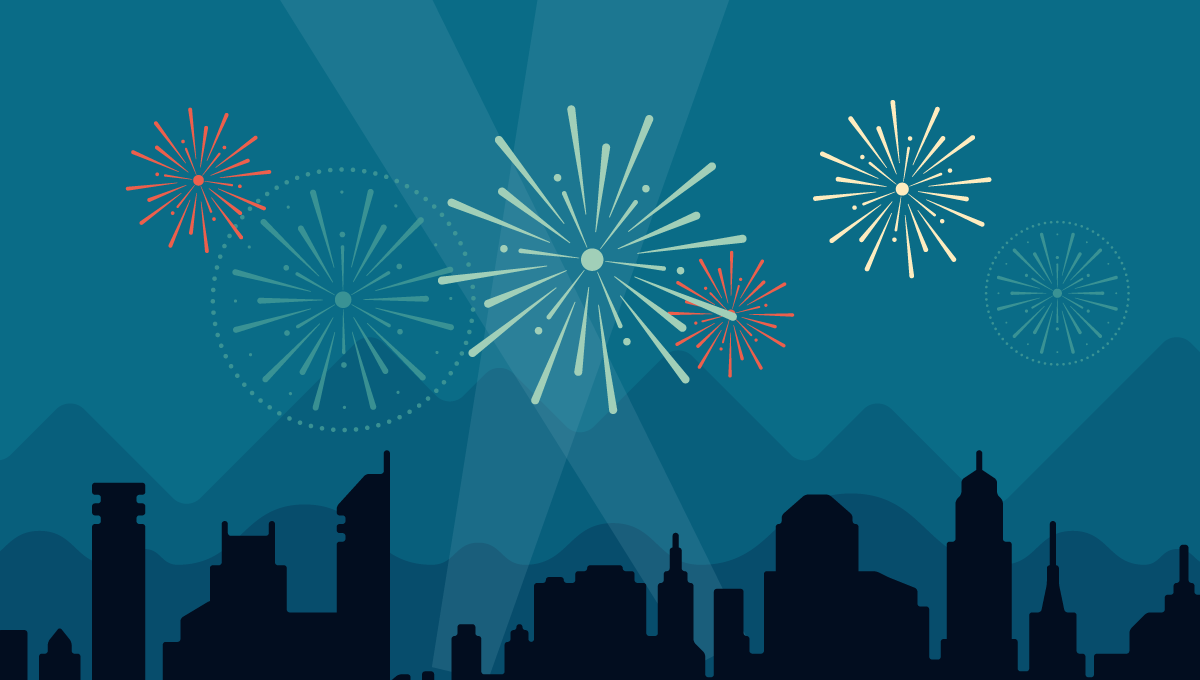 Here's an excerpt:
A San Francisco cable car holds 60 people. This blog was viewed about 3,300 times in 2015. If it were a cable car, it would take about 55 trips to carry that many people.

Now at the start of the year I made some a series of reasons why people should read this blog so that I could gain 1000 followers. I now have 385 that read this blog directly; 29 read through Tumblr; and 985 see my book reviews through my FaceBook page – https://www.facebook.com/elayne.coakes which does have other stuff on it too.

So what I said was:

I don't blog a lot about my health and moan about my family or the state of the union or be vehement about my politics or… I blog about a variety of subject matters that interest me and hopefully you, some of which, especially as the majority of my followers are from the US, may be unfamiliar to you;
I write good grammatical English (UK spelling), properly punctuated, and I know how to use the apostrophe. I don't usually write in stream of consciousness mode but nice precise paragraphs.
I write about a good variety of subjects so you are very likely to find something to interest you in them  – from flowers and gardens, to crafts, to travel, to – in particular – books. Illustrated by my husband's excellent photographs. As a European I get to a lot of countries you may wish to visit in Europe, but also have been to many more exotic locations such as China and India and these are  described here. More still to come on past adventures, but this year I shall be flying out to Boston and New York and cruising back on the Queen Mary 2; and also Ireland later in the summer for sure. [Sorry, 2015 has been dominated by books but still I did cover other items, and shall try to do better in 2016]
I read a lot of books and write informative and well researched reviews that don't give the plot away and are not summaries. There is no plot synopsis but a comment that will be relevant to the subject matter and will inform. [2015:This is absolutely still true and will continue to be so]
If I can get over 1000 followers, I will be authorised by more publishers on the NetGalley site which means I will get to read yet more books that are just being published, and more books by new authors you may not yet have heard of. I shall endeavour to keep up the interviews with them that I have recently started. [2015:I now have at least one author interview a month, sometimes more, and I am recognised by several publishers as shown by my widgets including being in the Brash Priority Reveiwer's Circle]

 Here are details of 2014's activity to compare to this year's:

A San Francisco cable car holds 60 people. This blog was viewed about 2,300 times in 2014. If it were a cable car, it would take about 38 trips to carry that many people.

The busiest day of the year was January 21st with 75 views. The most popular post that day was Feminism? Vegetarianism? Linked or not?. In 2014, there were 60 new posts.

Click here to see the complete report. for 2015.

And do please comment and come and read more posts!